Bet365 Bonus Codes
Bet365 is obviously one of the biggest betting brands around. And – with the current batch of Bet365 promo codes – there's rarely been a better time to get involved.
In this article, we'll tell you everything you need to know about the Bet365 bonus codes for new customers which are currently available. More specifically, we'll explain what they are, how to use them, which deals they unlock, and more.
Bet365 Bonus Codes for New Customers
The first thing you should know about Bet365 bonus codes is that they change all the time. What gets you a deal today might not do so tomorrow. We'll update this page consistently as the offers alter, so keep checking back regularly to ensure you're getting the latest promotions.
With that said, let's take a look at the Bet365 bonus codes for new customers which are currently in place.
Bet365 Sports Bonus Code – Sign Up Offer
The current Bet365 bonus code for the sports sign up offer is 'TMG50'. Do be aware, however, that you can still claim the welcome offer without actually using the code, at the time of writing.
Either way, Bet365 provides one of the best sports welcome offers around right now. It's basically a 'Deposit' Match' type of deal, which are becoming increasingly popular. In this case, you can deposit anywhere from £5 to £10. Do so, and your deposit will be matched 5x, up to a maximum total of £50.
As with all Deposit Match offers, you must complete a rollover requirement. In this case though, you only need to bet through your deposit amount one time. The minimum odds for this are incredibly low, at 1/5, and you're given 30 days in which to settle the wager.
Bet365 Casino Bonus Code – Welcome Offer
Regarding a Bet365 bonus code for the casino welcome bonus, it's the same story as with the sportsbook deal. You can use the code 'TMG50' to trigger this offer too, but you don't actually need to – you'll still be given the deal automatically.
The casino welcome offer is very straightforward. You simply deposit at least £10 into your new Bet365 account, and are given a £50 bonus in return. This can then be used on casino games instead of your regular cash balance.
In this case though, the wagering requirement is tougher than for the sports welcome offer. You must bet through your bonus amount 40x before you can withdraw either it, or any winnings from using that bonus. You're given 30 days in which to do so, and certain games (including live dealer titles) are incompatible with bonus usage.
Bet365 Poker Bonus Code – New Customer


As in the previous two cases, you can use the Bet365 sign up bonus code 'TMG50' when signing up to Bet365 Poker. Even if you don't though, you can still use the welcome offer.
In this case, the offer is slightly more complicated than the prior two deals. It's an entire 'Welcome Package', rather than just a single deal.
You'll be given a £5 bonus immediately after signing up, which can be used straight away. After that, you can claim up to £360 more in bonuses, for a grand total of £365. This is only earned in £5 chunks though, which are awarded as you gain 'Status Points', which you can get at a rate of 10 Points per £1 spent. In short, it's essentially an excellent loyalty scheme, which you're entered into after signing up for Bet365 Poker.
Bet365 Bonus Code for Bingo – New Customer


You probably won't be surprised to learn that the Bet365 promotional code currently linked to the bingo welcome offer is 'TMG50'. Once again though, this code doesn't actually change the offer you're given in any way.
Whether you use a Bet365 free bet code or not, you'll be given access to the solid New Player Offer when signing up to Bet365 Bingo. To get the ball rolling, you must deposit and spend at least £10 on bingo tickets. Do so, and you'll be given a generous welcome package of 200 free tickets, plus 20 free spins to be used in the Bet365 Casino.
We're pleased to say that no wagering requirements come attached here. Your winnings from both the free tickets and spins are yours to keep. Just ensure you use your bonuses within 14 days, after which they disappear.
Bet365 Games Bonus Code – New Customer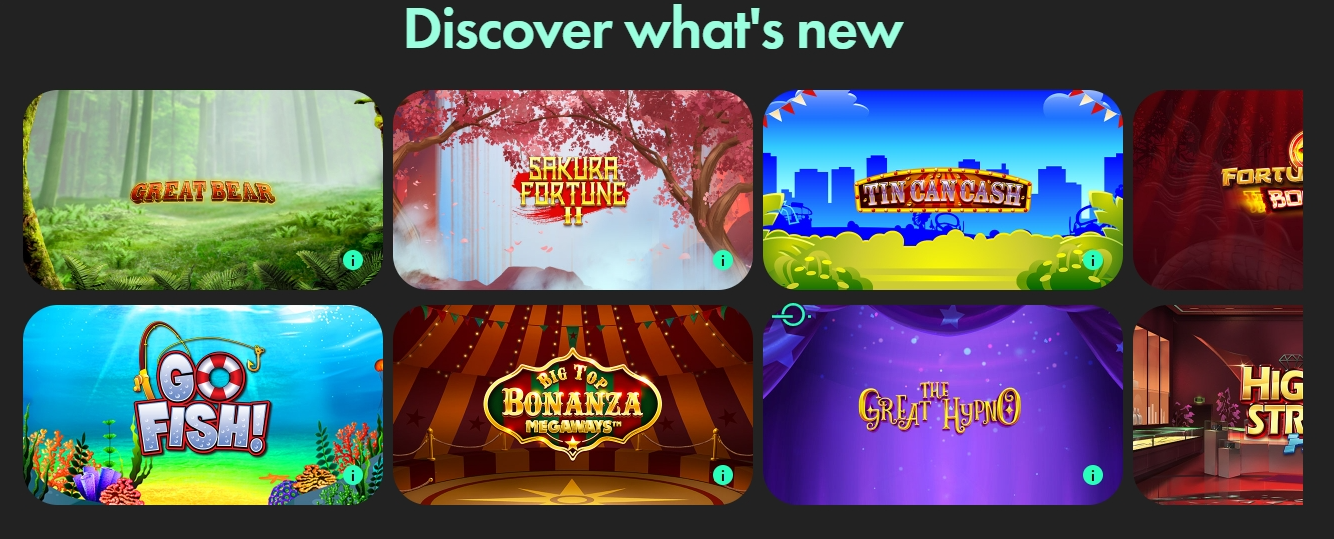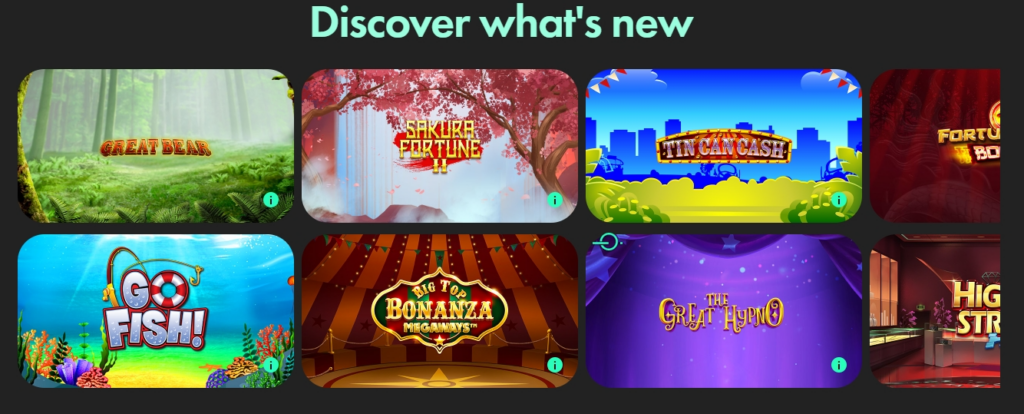 Last but not least in our look at the current Bet365 promo codes, we come to the Games section. This most notably includes the slots, but also some megaways, jackpots, and other games. Naturally, the Bet365 new customer bonus code for this area is 'TMG50', but – once more – this doesn't actually affect the welcome offer you're given.
If we're honest, that welcome offer is probably the least exciting of the bunch. You must deposit £10 to trigger it, and can get up to 60 free spins in return. The exact number of free spins you get is random – you'll spin a mini-slot up to three times, and will be given 5, 10, or 20 free spins per time.
Once again, no wagering requirement applies here. You'll simply need to use your free spins within seven days, after which they expire.
How to Use the Bonus Codes
If you want to use a Bet365 free bet code, including the one mentioned above, it's extremely easy. These are the few steps you must take in order to apply your Bet365 bonus codes:
Head to the Bet365 home page, or download the mobile app

Click the 'Join' button

Provide the necessary information (name, address, date of birth, etc.)

When you get to the 'bonus code' area, enter 'TMG50' (or any other deal you've found), and apply the code

Complete the registration process

Make a deposit, bearing in mind the minimum amount for the offer you're interested in

Place any necessary qualifying wagers

Receive the bonus in your Bet365 account

Use the bonus on eligible sports or games

Complete any wagering requirements

Verify your identity, by using the Document Uploader tool

Withdraw any winnings that have resulted from your bonus
Check Out the Full Bet365 Sports Betting Review >>
Final Thoughts
It's no exaggeration to say that Bet365 might be the best bookie on the market right now, whether you're looking for a desktop site or mobile app. And, if you haven't signed up to it previously, then you should definitely look to claim a Bet365 new customer offer when you do so.
Whichever main Bet365 section you're interested in – whether it be sports, casino, poker, bingo, or slots – you'll be able to claim a welcome offer. While the slots offer isn't the most thrilling, all the other four deals are both compelling and pretty generous too. Crucially, the T&Cs are very fair indeed, when it comes to qualifying requirements, rollovers, and time frames.
You can claim any of these deals using the Bet365 new customer bonus code 'TMG50'. Remember, however, that you don't actually need to use any Bet365 promo codes at all to get your welcome bonus here.
FAQ
Do I need a bonus code for the Bet365 sports sign up offer?
Technically, no. While you can use the code 'TMG50' when signing up, you can still claim your bonus of up to £50 without doing so.
Where should I enter my Bet365 bonus code?
If you find a code you like, this should be entered while completing the registration process. Specifically, you should look out for the 'bonus code' area, and apply it there.
Where can I learn about the current bonus code deals for Bet365 in the UK?
Right here! These deals tend to change extremely quickly, so be sure to check back regularly to ensure you're getting the latest offer.
What T&Cs come attached when using a Bet365 bonus code?
They vary from offer to offer. There will almost always be a minimum deposit amount, but the likes of time frames, wagering requirements, and so on differ significantly.
Can I use a bonus code on the Bet365 mobile app too?
Absolutely. All the same welcome offers listed in this article can be used on the mobile app, by following the same basic steps outlined above.