Forecast Betting Guide
Most betting options in horse and greyhound racing typically involve punters betting on the entrants to place in the first few positions. Forecast betting is no different, with players making predictions on horses to place in the first and second positions. This option is a popular betting system and comes in several variations.
Wonder how forecast betting works and the significance of its different variations? Here's a comprehensive guide to forecast betting as applied in racing events and other sports.
What is Forecast Betting
Simply put, forecast betting involves a system of correctly selecting runners to finish in the first and second place of an event. Forecast betting is mostly common in horse and greyhound racing. But in recent times, it has been applied to football to predict, for instance, the teams to finish in the first two places.
The betting system also applies to cycling and Formula 1 events. Given the nature of this betting system, a vast majority of bookmakers will only allow forecasts where there are more than three runners.
A classic example of forecast betting outside racing events is seen in the English Premier League. You can place a straight forecast to predict Manchester City as champions and Liverpool as second place. The bet is successful if both teams emerge at the end of the league in that order, regardless of how other teams place.
How Does Forecast Betting Work?
Forecast bets work in a quite simple manner. Players get an opportunity to place a single stake where they bet on the runners or teams to emerge in first and second place. An important element of forecast betting is that the prediction of who places first and second, respectively, must be accurate for you to win.
Interestingly, punters may opt for the fixed odds during the betting period or choose to bet on the dividends which are available once the race is run. If you bet on the fixed odds, you'll get paid the price of each horse when you win. However, for dividends bet, your payout will be calculated based on the number of runners and the original winning odds of your selection.
When betting at online bookmakers, the odds on a forecast are automatically calculated using a forecast calculator. However, at in-store bookies, you have to calculate the specific order of your winning selections, their prices and the total number of runners at the event.
Assume in a horse race, you place a bet on Horse 7 and Horse 9 to emerge first and second, respectively. If the odds of horse 7 are fixed at 4.50, and that of horse 9 is set at 5.00, in a race of 11 runners, your total odds will be 19.26. So, on a single bet of £10, you will earn £192.60. However, many payouts on forecast bets are drawn from tote pots and may be difficult to determine.
Why Do Punters Choose Forecast Betting?
Unlike direct betting systems, placing forecast bets is less difficult to predict and the payouts are potentially attractive. Generally, where there is a favourite, the odds attached to that horse is limited by online bookies. So, another runner is placed into focus, with considerably better odds to drive up for payout value. Forecast betting allows you to enjoy joint odds from two runners on a single stake, making the returns higher.
Variants of Forecast Betting
With forecast betting, punters have a more sophisticated way of placing bets on multiple runners on a single stake to earn huge payouts. Unsurprisingly, this system of betting has evolved into different variants over the years. Here's an outline of the three major variations of forecast betting in racing and league sport events.
Straight Forecast –

The straight forecast is the most popular form of forecast betting in bookies. It is similar to the regular forecast since it involves betting on runners to emerge first and second in an event.

Reverse Forecast –

With reverse forecasts, you select teams or runners to finish in either second place. Here, you do not have to make accurate predictions. But as long as one of your predictions places in the first position while the other places second, you win your bet. It is noteworthy that this variant involves two bets and two separate stakes.

Combination Forecast –

As the name implies, a combination or multiple forecast bet involves three or more selections. For instance, you can predict three horses to place in the first and second positions across many bets. So, horses A and B may be placed first and second in one bet, horses C and A in another, and horses B and C in the last.
Difference Between Forecast Bets and Tricast Bets
Unlike the forecast system, which involves two predictions, tricast bets require punters to make selections on runners to emerge in the first three positions. So, in a horse race with 12 runners, you should predict the first, second and third in the correct order to win. Similar to a forecast, all selections are to be placed on a single bet unit.
You can combine your forecast and tricast bets into a system of multiples. This works by placing one forecast bet on a race which rolls over into a tricast in the next. However, not all bookies allow this system of betting.
Terms and Conditions of Forecast Betting
There are special terms and conditions that come with playing forecast bets at online bookmakers. Here are three of the most important rules that should guide your bets.
Where one of your selections is declared a non-runner, your forecast bet will be transformed into a single stake on the valid selection. Your bet will also be placed on the starting price.

In events where there are not enough runners, that is, less than three, the forecast becomes void.

Should two or more horses dead-heat in the first two places, you will get a payout on seperate dividends. However, if you opted for the fixed odds, you will get paid with the full odds while your total stake is divided across your selections in the dead heat.
Final Thoughts on Forecast Betting
Placing forecast bets is an interesting way to approach racing bets, as it leads to higher returns, even with limited stakes. Punters can enjoy this form of betting across different sports today, including football, rugby, tennis and basketball. Simply pick your prediction for first place and losing finalist and stand a chance to win with higher odds on your bet.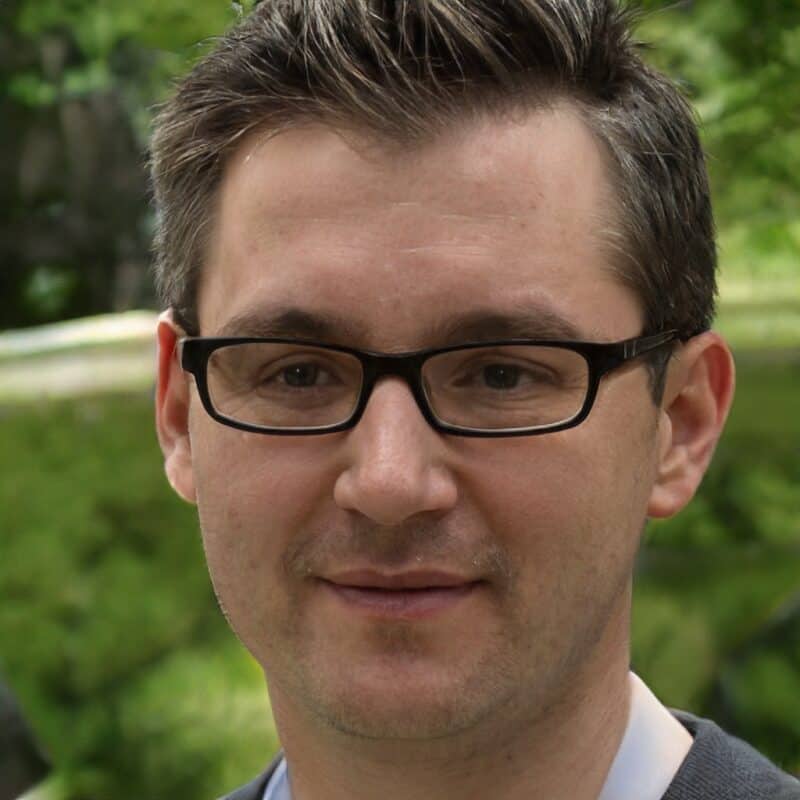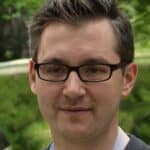 With more than twenty years of experience writing about the online gambling industry, Ian likes learning and sharing her knowledge with players in the UK and beyond.